Like a few of you, I'm sure, I have been completely engrossed in the History Channel's WWII IN HD 10-part series. It's by far the best TV doc on WWII to date. Being all hyped on the topic, I have been revisiting a few of my all time favorite films, which happen to be WWII pics. There are so many great films on the topic, I thought I'd ask your opinion on the greatest WWII film of all time.

I'll go ahead and cast my vote for, not only my favorite World War Two film, but flat-out my favorite film ever -- The Thin Red Line. Big ups to anyone that can score 100% on the below images. There are 22 of them and NO, 'Escape To Victory' is not in there.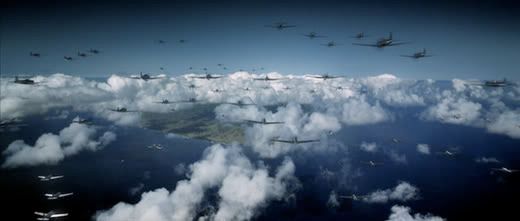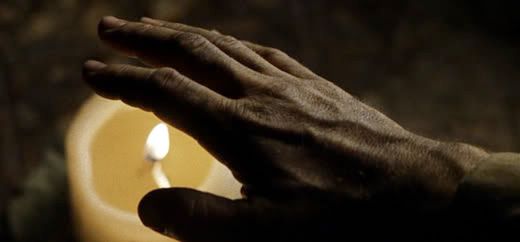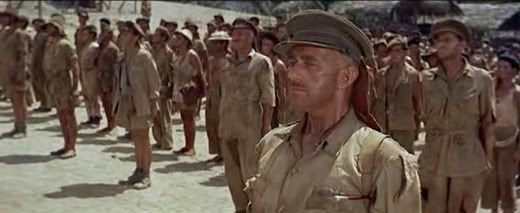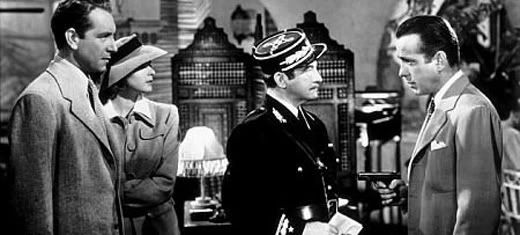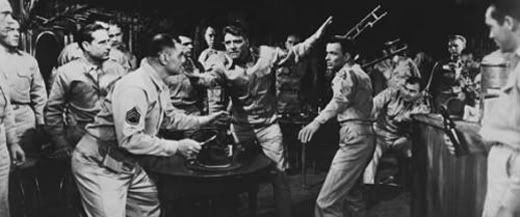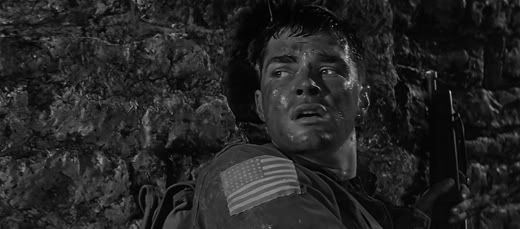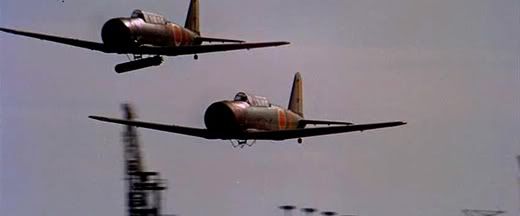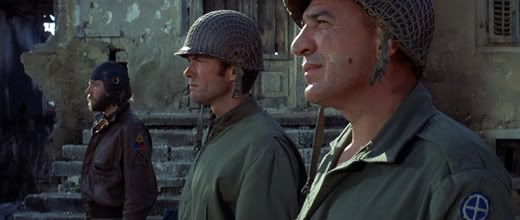 So what should get top ranking?