Kyle Lightner is from Costa Mesa, digital cameras make him sick to his stomach, and he is one of my favorite photographers these days. For me, he is documenting one of the most interesting and inspiring things happening in Southern California - The intensely outsider yet oddly aspirational way of life where skateboarding, surfing, motorcycles and music ceases being sports, hobbies or even sub-cultures and simply becomes what you do when you wake up. Standing in the middle of the collision, index finger on his analog camera, Kyle focuses in and blurs the lines between these extremely opposite, yet freakishly similar, lifestyles. It's like the world depicted in the novel S.E. Hinton would've written if she had been married to Bunker Spreckles but having a torrid love affair with Sonny Barger on the side.

Usually, the photographer stands behind the lens and soaks up the scene through apertures and shutter speeds, allowing us to sit back and critique from a safe distance. Kyle, because of his deep connection and involvement in his subjects, brings the fight to us and throws us in the ring with the rest of mayhem he's helped create. Although burning sunsets and peaceful rides on four foot breaks beg to be viewed with a certain reverence and whisper, Kyle's images of such things come at you with a pair of brass knuckles and a smile - like a quiet lover screaming at you to understand a sonnet.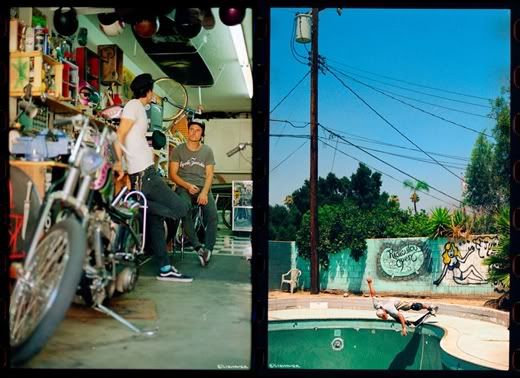 This is happening right now. Kyle isn't asking you to check out the angle of that shot or look at the lighting in this one. He's telling you these are truly the days, and this is us, just how we are. He is walking a line, so thin it almost ceases to exist at all, between art and photo-journalism so pure, a magazine, website or blog doesn't deserve it, but rather the tattered pages of a treasured photo album belonging to those who get it -- know -- and he safely calls family.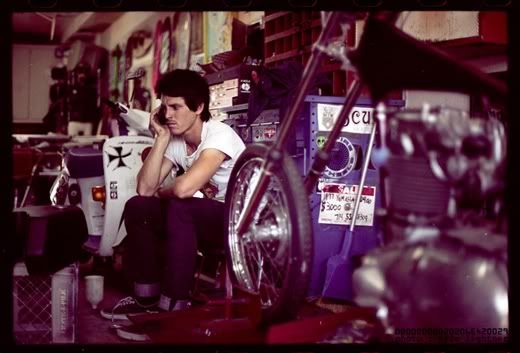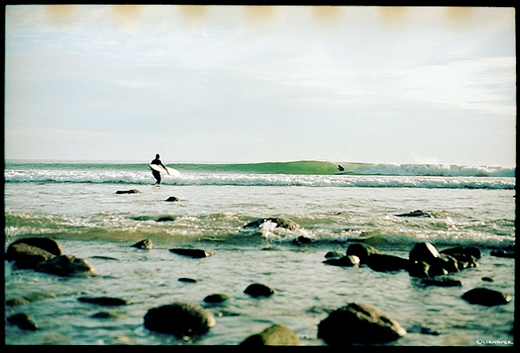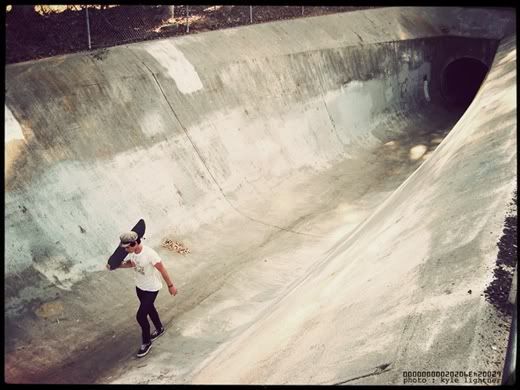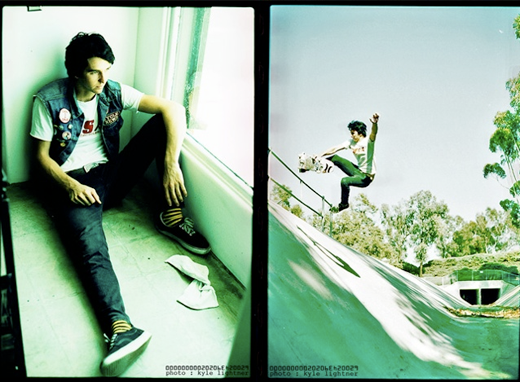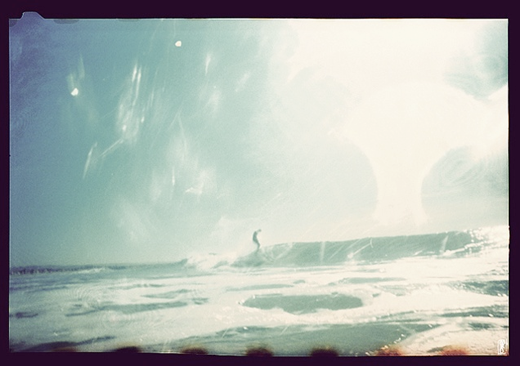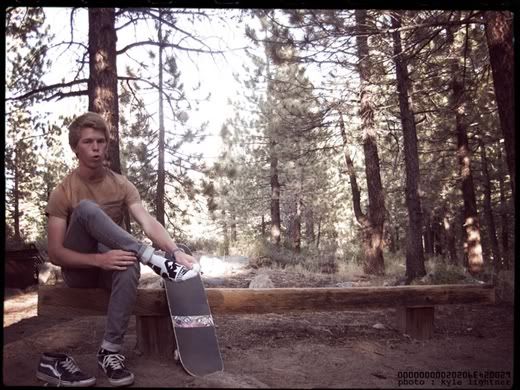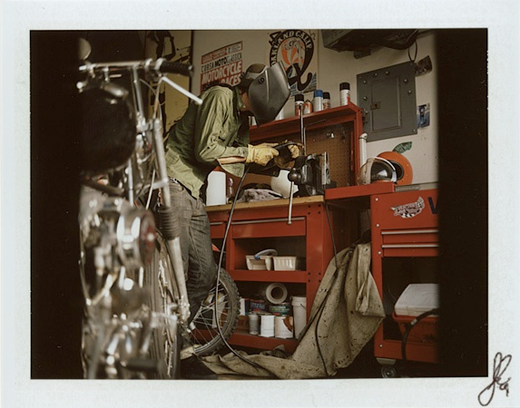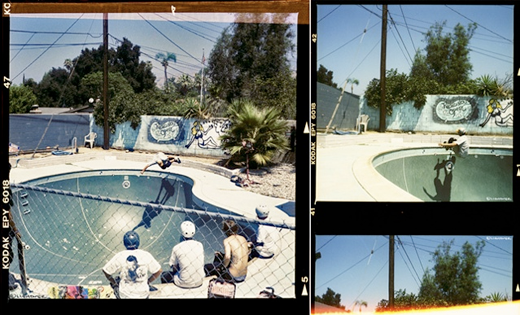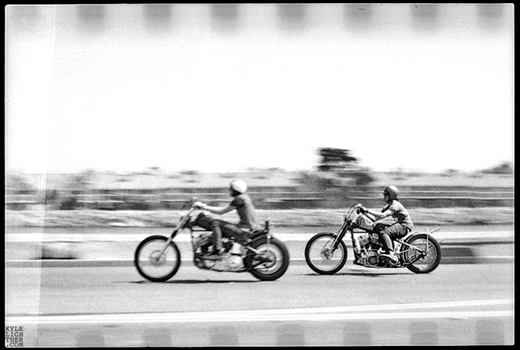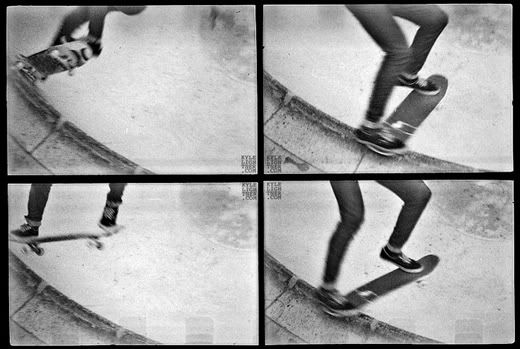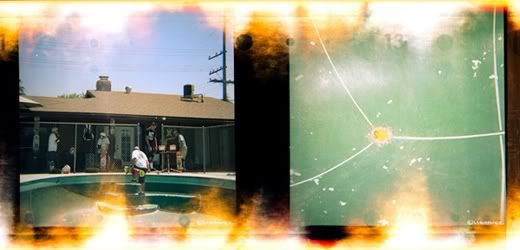 "Bring it out by the roots, sing it out like some true feelings." - KL