Our good friends at Lead Derby and I got together this weekend for a good old fashioned iPhone photo shoot. These guys have been hard at work on their collection and I was honored to be a part of capturing the spirit of the line... even if it was with a camera phone. I not only got to shoot the photos, but they also allowed me to throw a bit of ATG styling into it as well. It was a little too much fun.

Lead Derby is inspired by music, art, Southern California and the day to day attitude of taking it all easy and enjoying the now. I've been a fan of the look and feel of the line since their first season, but with this Fall collection, LD is really coming into their own. Lead Derby is proud to call LA home and keeps all design, manufacturing and printing local, right here in Los Angeles. Support locally made goods, support good people, and support Lead Derby. The line is bright and colorful but with enough of a classic twist and an assortment of basics to keep it grounded and easy to wear. Layer it up with some chinos, throw a fleece cardigan over your oxford or just relax in an amazingly comfortable tee and some well-loved jeans. A little something for everyone.

"It is Lead Derby's hope that wearing our clothing brings you half the enjoyment it brings us in making it...we are born to run!"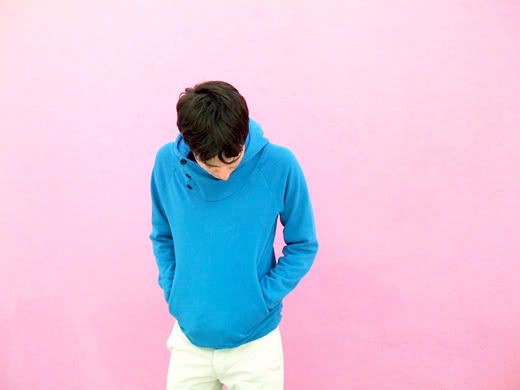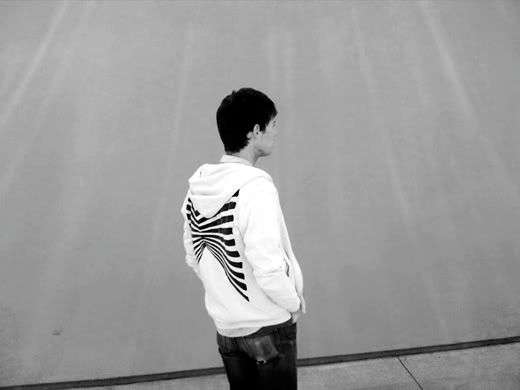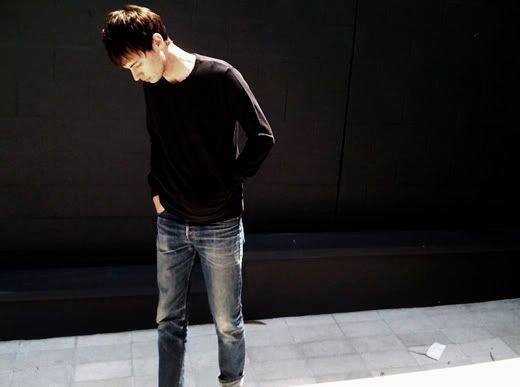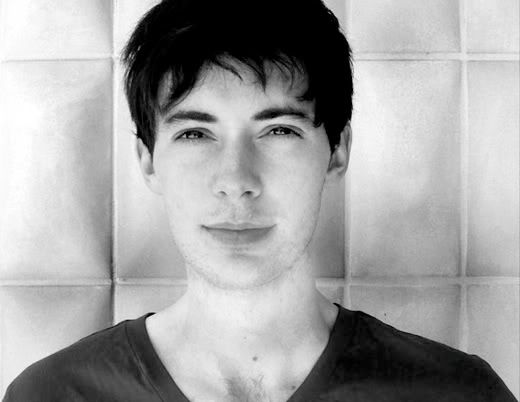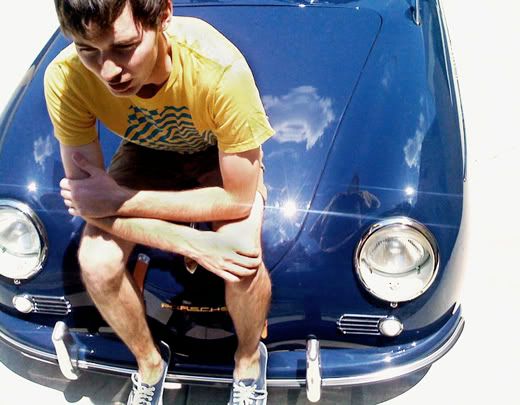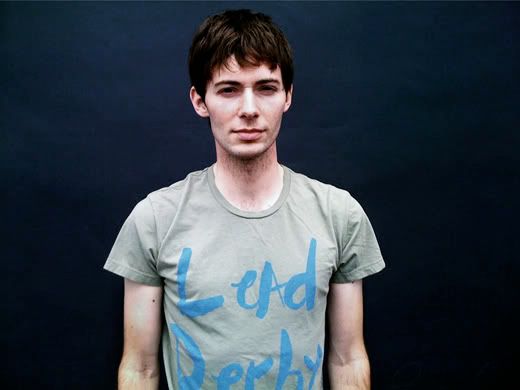 Big thanks to Thomas P. for allowing us to use his dreamy visage for the day. The camera was all kinds of loving him.