In LA, it's warm during the day and cool at night. So, what can you do? Buy some cargo pants that unzip into shorts. Well, yes, I guess you could, or you could break out the old faithful short sleeve fleece. Growing up, my dad always wore one of these with Levis and a pair of well-worn Sperrys while working in the yard. I remember being embarrassed when his yard-work attire would carry over into running errands. Look who's laughing now. Yes, when it's too warm to be cold and too cool to be hot, the s/s fleece is like a dip in a lukewarm country pond on a summer afternoon.

I'm sure there are a couple people out there making new takes on this little stylish icon, but rest assured none of them do it better than they used to be done. There are some pieces that just can't be replicated. Hemmed, banded or cut-off, these guys deliver all day. Go wrong with a vintage short sleeved fleece? I think not. Add it to your summer stylings and wear it with pride.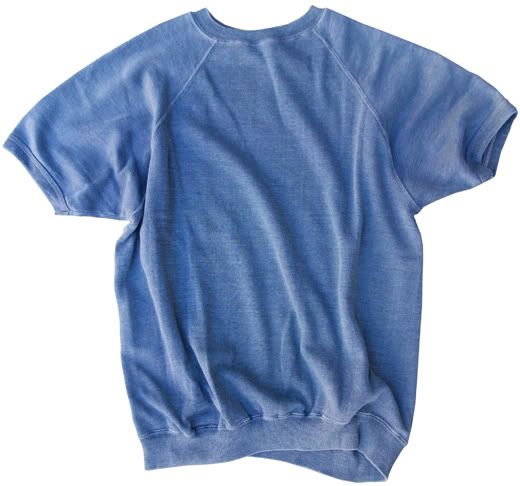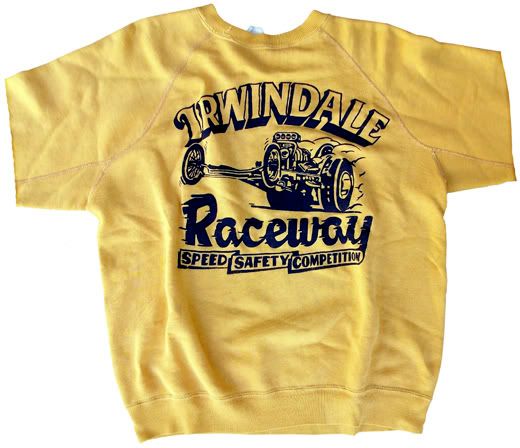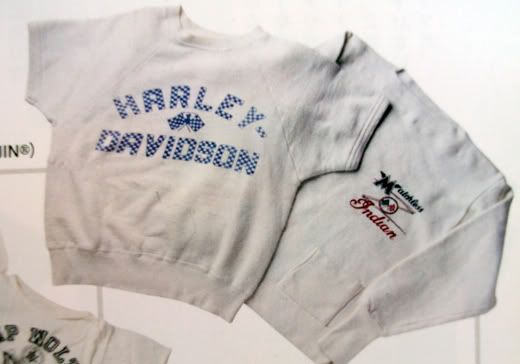 All the greats donned the s/s fleece both on and off the camera. I could throw a few photos in this post of Paul Newman or even Mr. Steve McQueen, but I know you've seen them all before.

And Frank "working in the yard"... circa '86.