Whoever said A Time To Get was not a patron of the arts? I frequent the museums as much as the next guy. Does it matter the type of museum? I think not. My friend, Brady, got me one of the best birthday presents ever this year... a year membership to the Peterson Automotive Museum. I went today. It was 98 out, so a nice air-conditioned building, filled with amazing cars seemed to be the best place for me.

The last time I went, was when I ditched work and went to the Steve McQueen exhibit by myself. And yes, it was worth it. The exhibit up now is, "What were they thinking", design gone wrong. It wasn't that great, but the permanent exhibits there are well worth your money anyway. Besides having a few elementary school visits going on, and having to dodge nine-year-olds on the escalator, it was nearly empty. A definite MUST on any schedule that takes you through our City Of Angels.




Any Biggie or Pac fans? Where that SUV is stopped at the light in front of the Museum, is exactly where Biggie's car was when he was shot. He took a left on Wilshire after and drove straight to Cedars Sinai Hospital. Baby BaBAAY (pouring some out).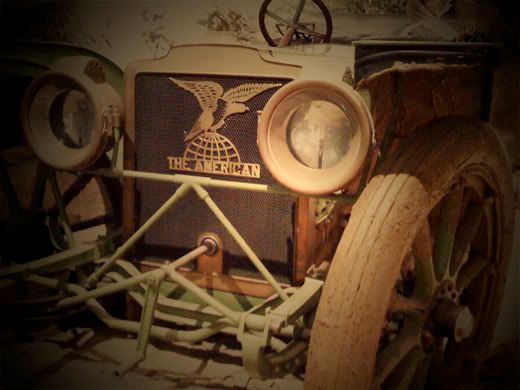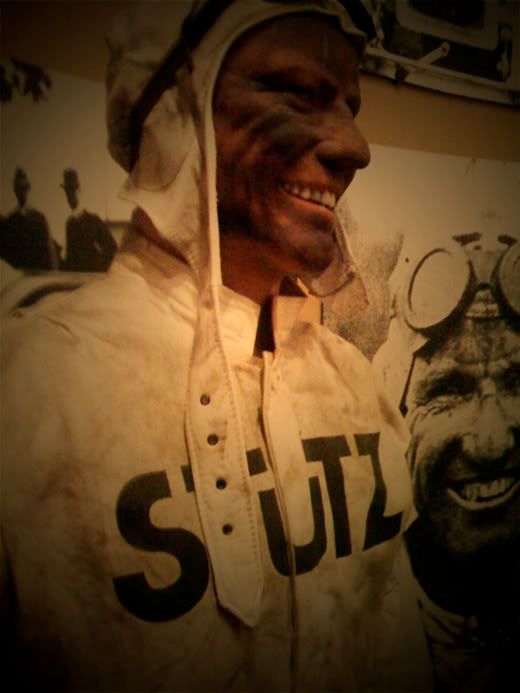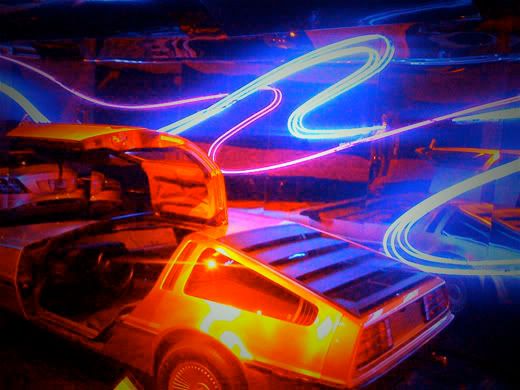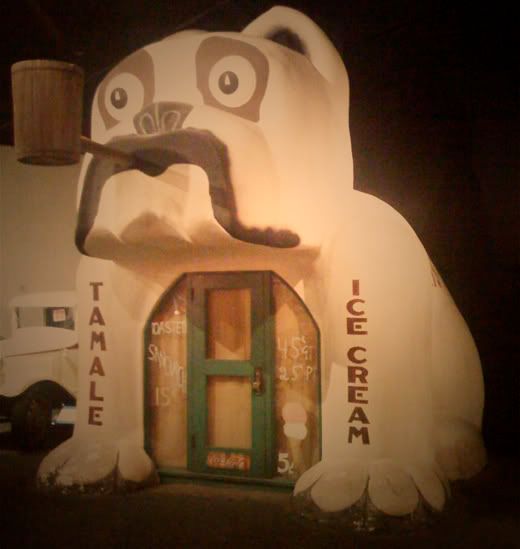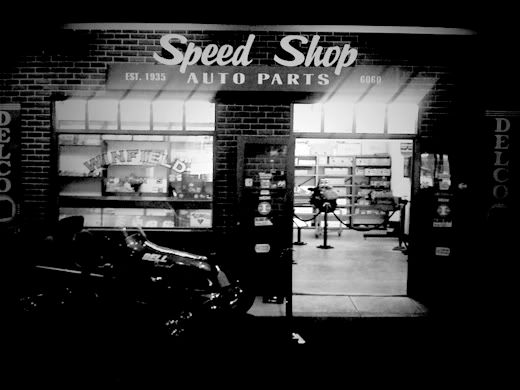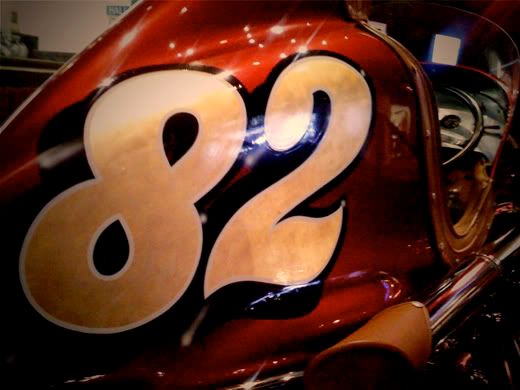 The best part of the museum is the speed shop. It has all the parts, pieces, stickers, boxes and tools of a 50s-60s shop. Some great reference material. Not positive you can take pictures, but nobody stopped me.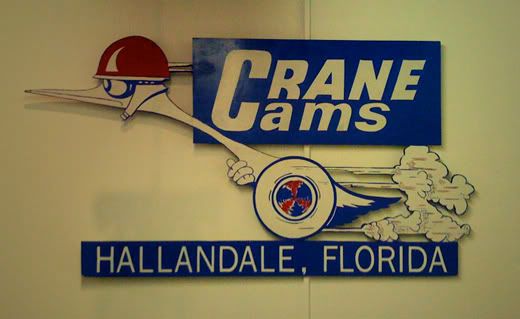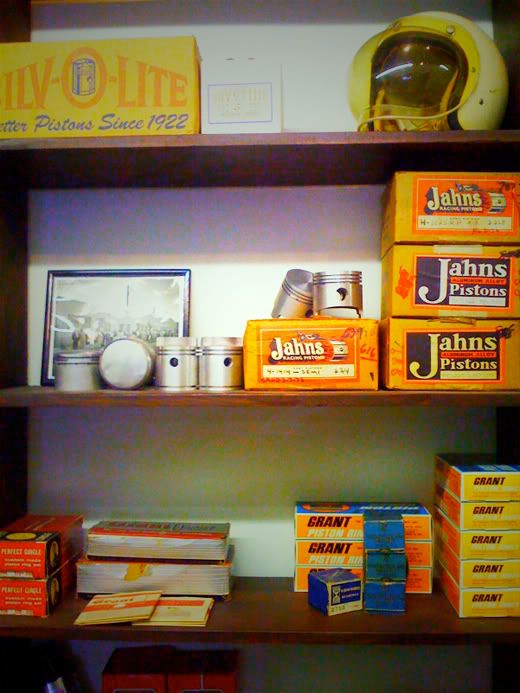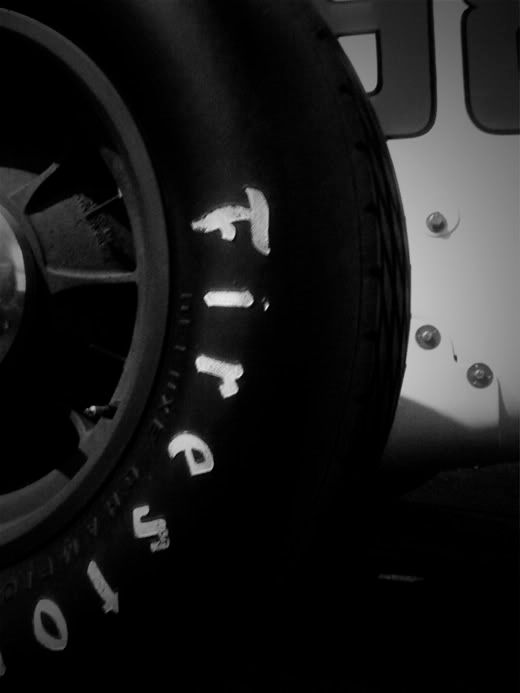 A whole wall of racing inspired LP covers. They even had Fast and The Furious... heart breaking.


Steve McQueen's Jag. So good it hurts.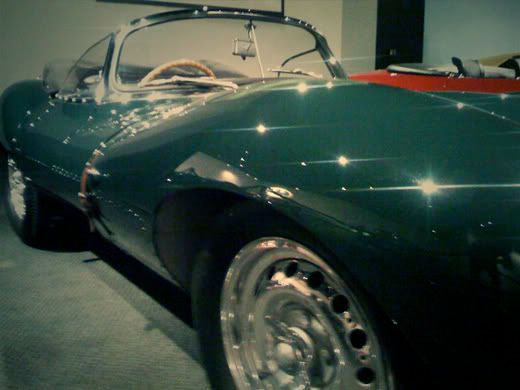 Elvis' Pantera. If you look closely, at the car itself, not this photo, you can see the .22 cal bullet holes in the steering wheel where he opened up on it when it wouldn't start...while still seated in the driver's seat. Hats off to the King.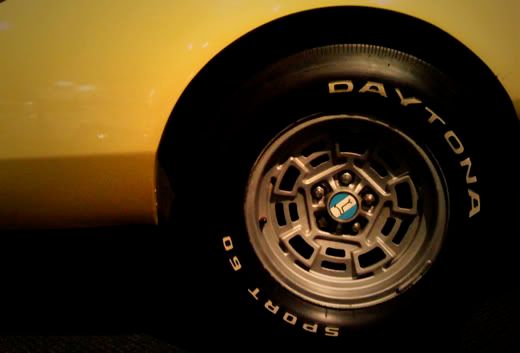 MKII... I cried.


Complete collection of Roth stickers.