If you're anything like me, you too are waiting until last minute to pick up a few small things for the holidays. Let me help you out with a couple things I wouldn't mind having crammed into an old sock on the mantle.




An original WWII black crackle Zippo. Although not as cool as the "Red" crackle, still mighty tasty.




A Red Wing (no, not the boot maker) Pottery mug.




The Ashley Book Of Knots. A comprehensive guide to over 3,900 knots complete with over 7,000 illustrations.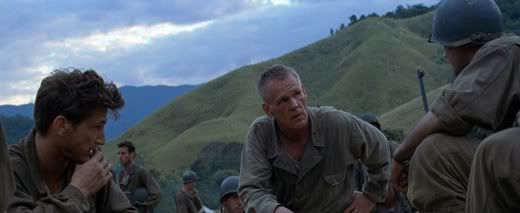 The Criterion Blu Ray version of the greatest film of all time.




A pocket knife blank kit which allows you to make your own handle.




Pillows made from US Army wool blankets. Because why the hell not.




A do-it-yourself kit for making your very own Root Beer. Although the picture of the kit on Amazon scares the shit out of me and looks like something you could get arrested for, I'd be willing to take the chance.