...But you always remember your first. After turning sixteen, I was given a choice -- my dad's old company car, an early 90s Ford Taurus (corporate-desert-sand-champagne-beige) or my mom's '91 Oldsmobile Silhouette (those futuristic beasts that look more like a dust buster than a shuttle). After quickly and quietly exploring the pros and cons, I chose the minivan. The lure of opportunities for teenage exploits involving a minivan were too powerful to ignore. After branding it with the X-Large, mock-Lakers sticker on the back window, I took the seats out, crammed as many friends as I could into the back and drove the car into infamy... and the ground.

This post could go on for paragraphs detailing the unwritten rules of "red light bumper cars" and describing the aftermath of alley-bowling on trash night, but I'll end it here -- with all of you fondly remembering your first set of wheels. Whether it was bought with the money saved up from mowing 347 lawns, or was neatly wrapped in a red bow on the morning of your 16th birthday, let me know which car it was that changed your young life.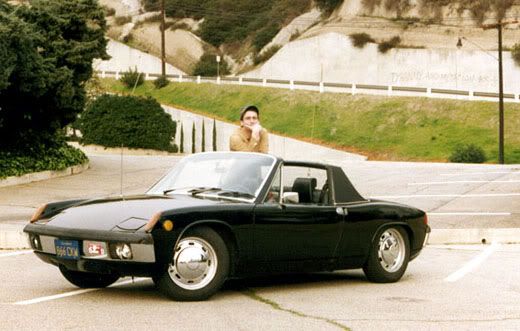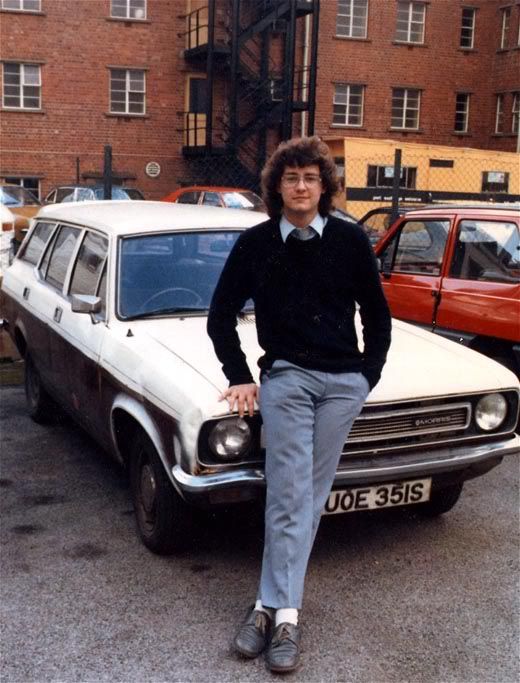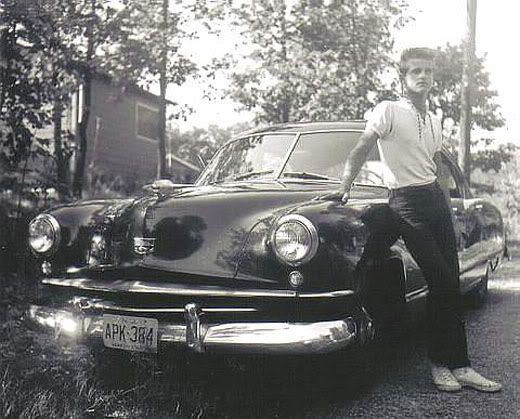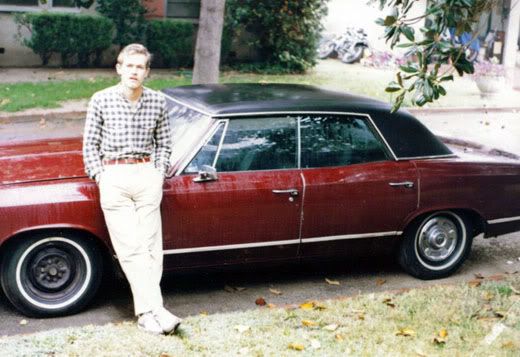 *You got a picture of your first? Let me see it. I'll post it up.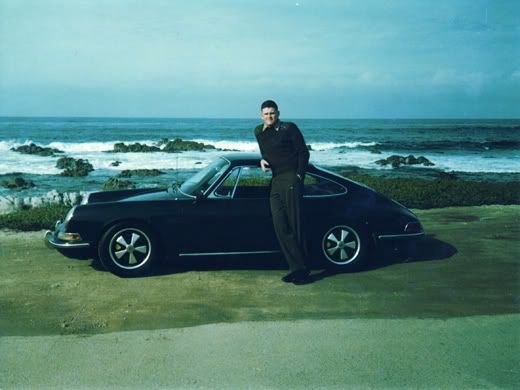 NATHAN PUFFER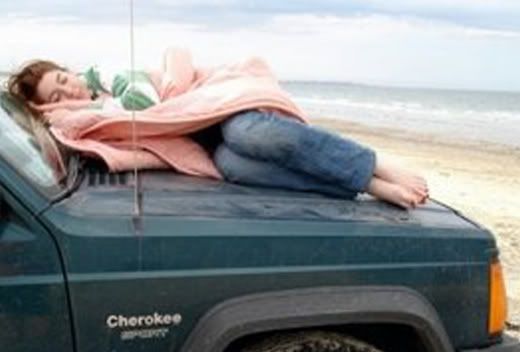 NICOLE CAMMORATA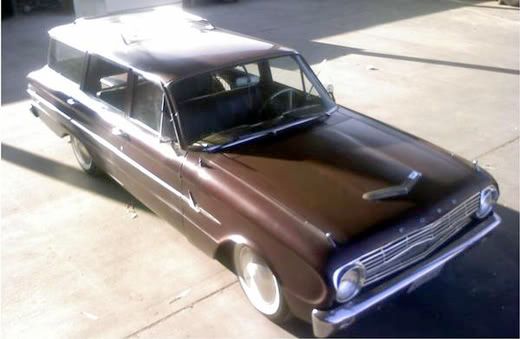 DANIEL LUNA



ANDREAS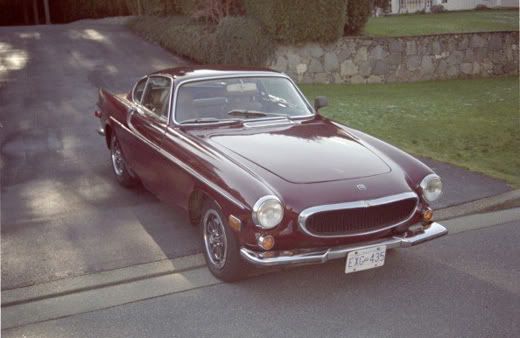 AARON VIDAS



RICHARD COPPING