A few month ago I posted a picture I had taken, around the corner from my house, of the most amazing '73 Bronco I had ever seen. The paint scheme alone was enough to have me whip my phone out for a pic, but add on all the vintage off-road kit and it was over. I was lucky enough to have a reader able and willing to school me in the comments about what I had taken a photo of -- an original, rare Stroppe Bronco. I've been obsessed since.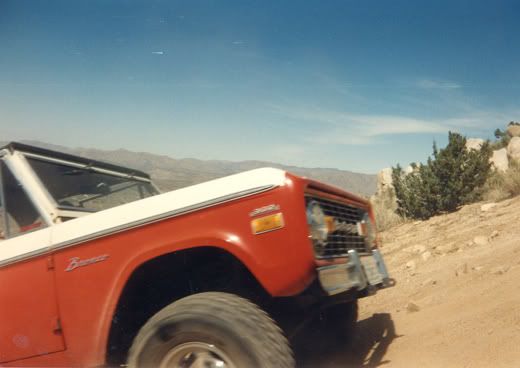 In 1971, Ford offered the Baja Bronco package available from dealerships. Your new Bronco was shipped from the factory to Long Beach where Stroppe would outfit it with all the necessary equipment to make it Baja 1000 worthy. The iconic paint scheme, beefed up suspension, automatic tranny and power steering were all done by Stroppe's team, along with any other option you may have paid for. About 7k would get you fully kitted out, and that's including the the price of the Bronco.

About 650 Baja Broncos were produced between '71 and '75. Be prepared to pay a premium to get wrapped up in one these days. Of course, there's always this route.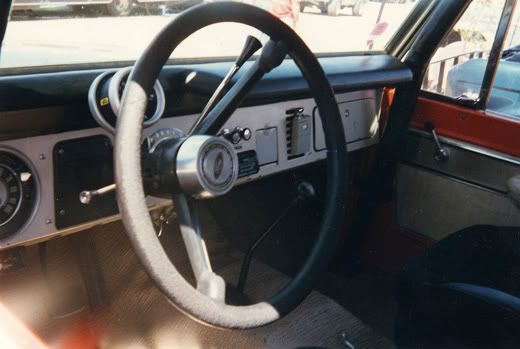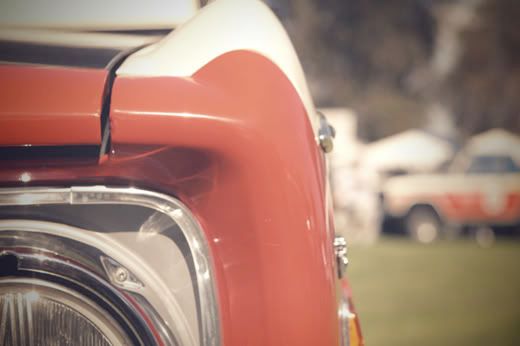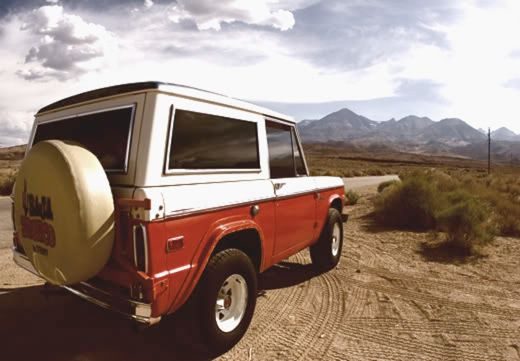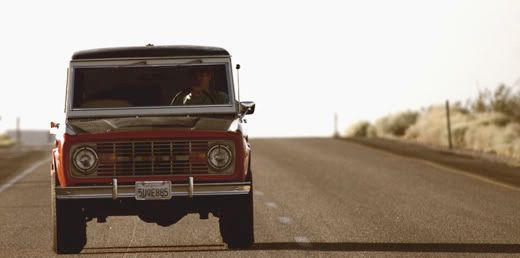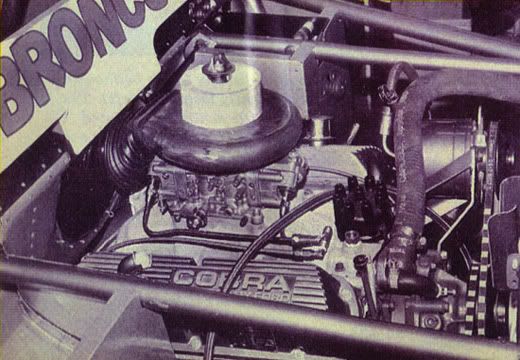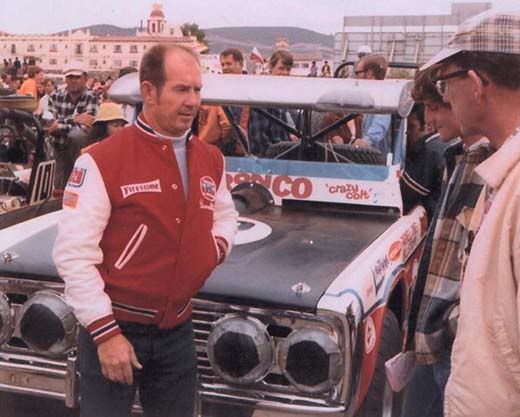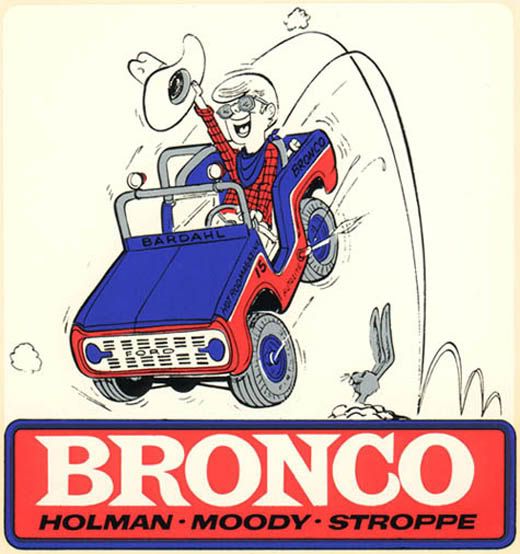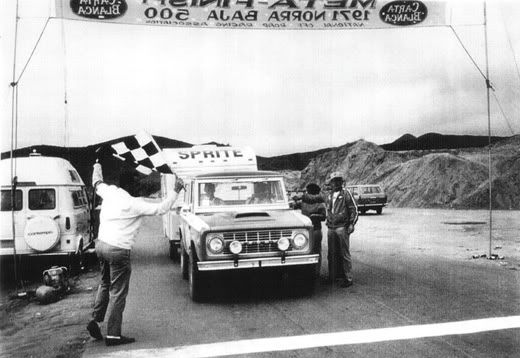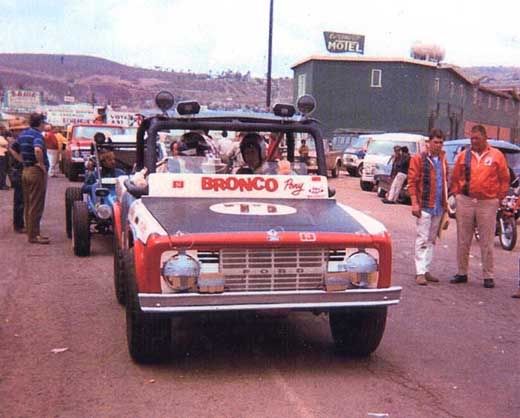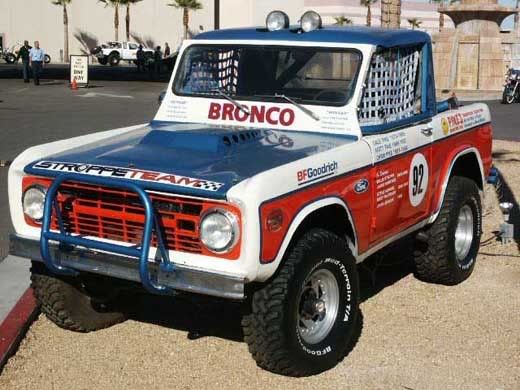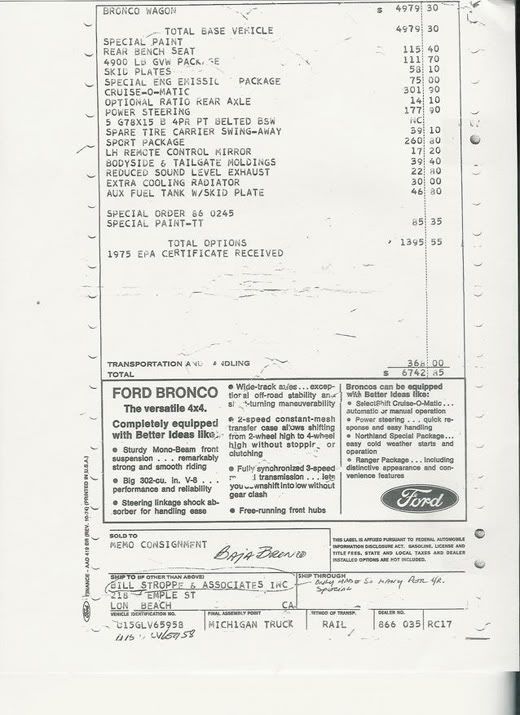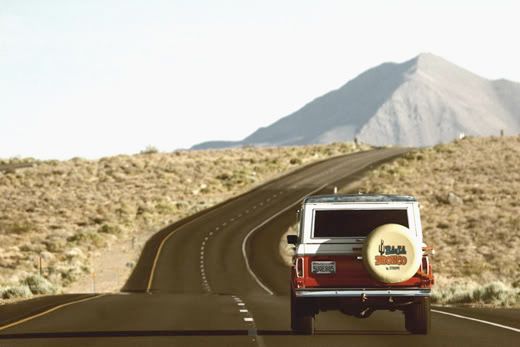 A lot of the great photos above by here.