I'm probably the last person that should be writing about booze, but I can write about great looking old bottles and whiskey labels. You want to know about whiskey? Talk to Brad over at DrinkMoloko. Wine? My parents. Other than that, I'm sort of at a loss. I do, however, appreciate people's passion about the subject. Evidently, often times your beer choice is important, and sometimes more so, than your political affiliation. In certain situations, it's said that the drink in our hand says even more about you than the shoes on your feet. What are you drinking tonight... or right now?

It's Friday, have a drink before 5:00.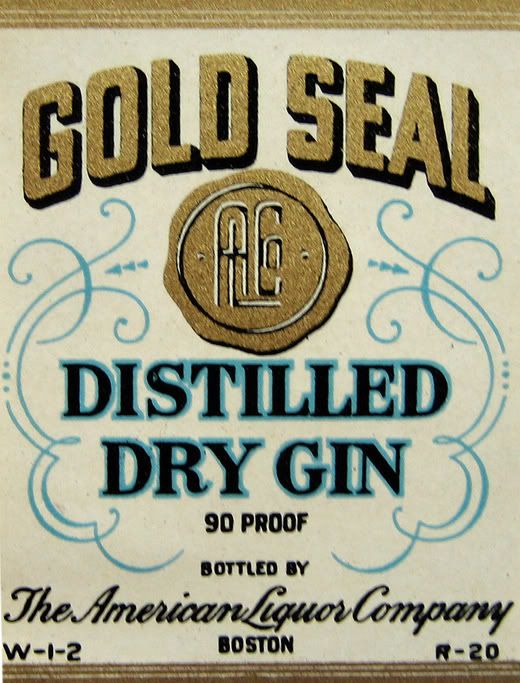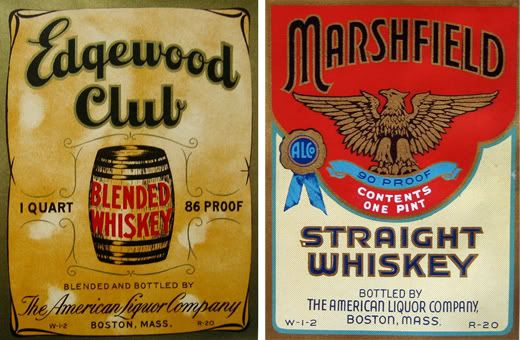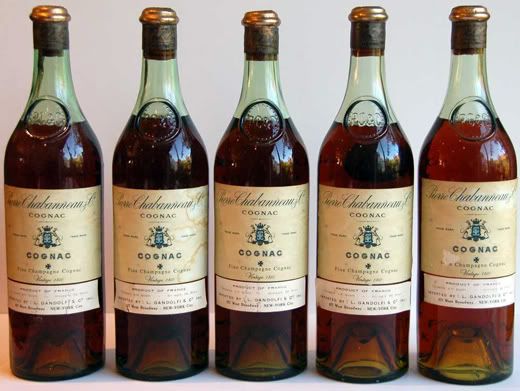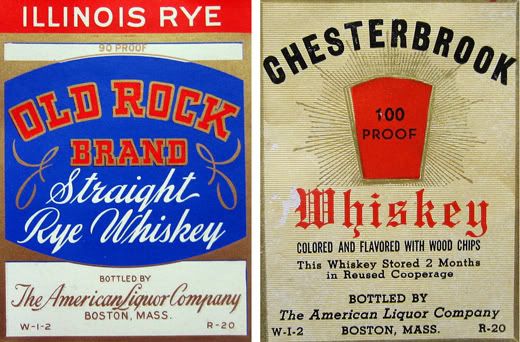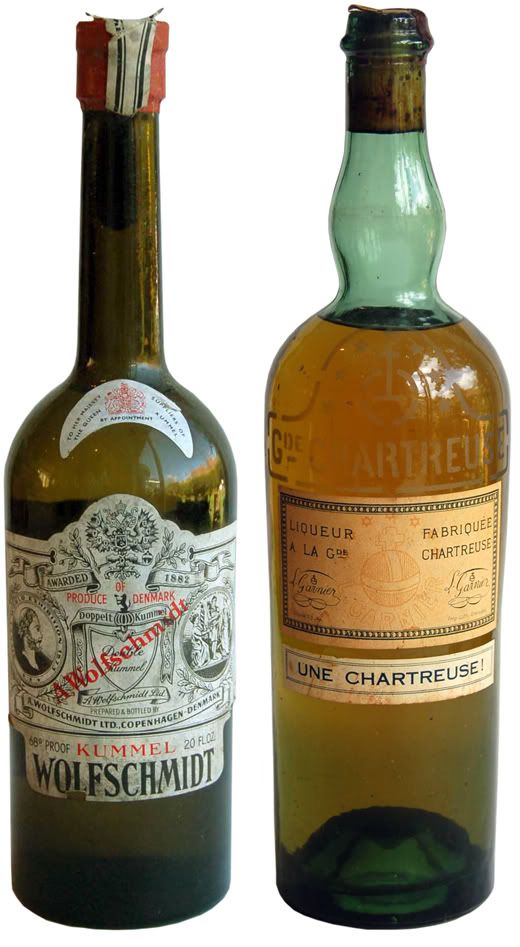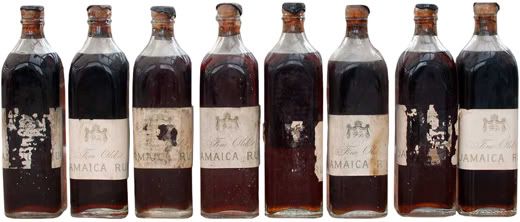 The above images of whiskey labels courtesy of here and the rest here.