Because the great ones always deserve a second, third, fourth -- 20th look. You either love those long, drawn-out, slow films or you hate them. I happen to be a fan, and although they can eat up an entire day before you know it, it's those long artistic looks into human nature that I end up watching time and time again. This one is on the list for next week.

"We gotta play with more bullets."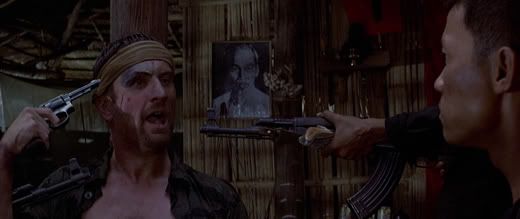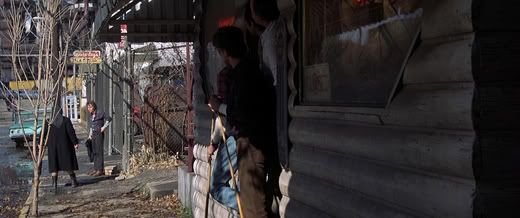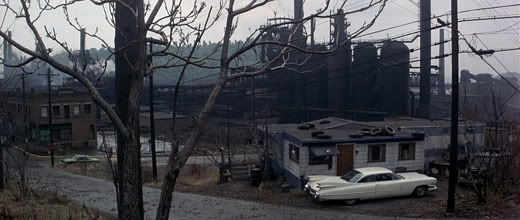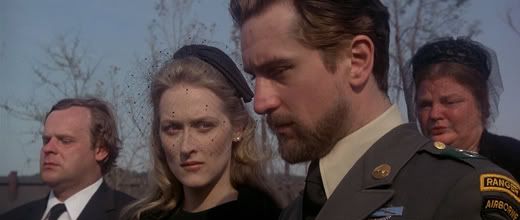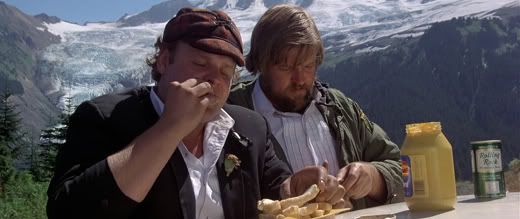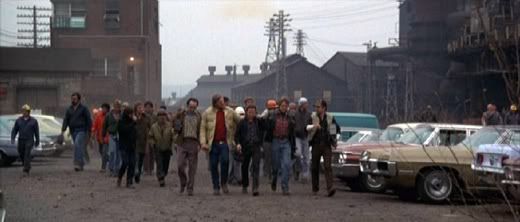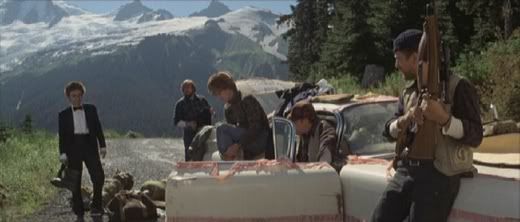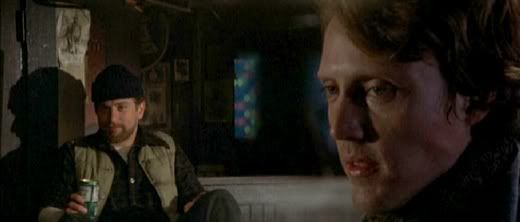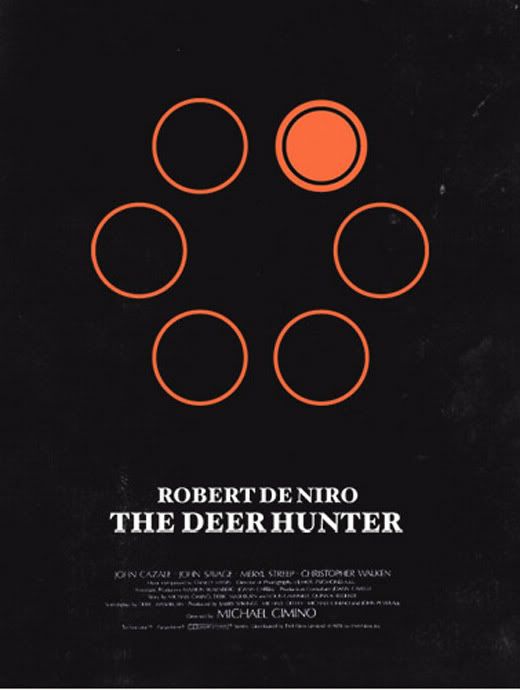 Some spooky coincidences with this film and my life in the last day or so. Anyone else? No? So I'm just crazy, maybe? So be it.