I don't need a new wallet, or want one for that matter. I've been carrying Il Bisonte for the last seven or so years and have no plans to stray. However, I still find myself rummaging the internet for others. I found some great handmade pieces on Etsy (the plaid one below), which got me thinking - does the wallet you carry speak as much about you as say a pair of shoes, or does it fall into the category of socks with a suit, allowing you to get a little "personality" into your everyday? If a guy in line in front of me, wearing a suit, nice shoes and watch, pulled out a one of those Body Glove 2 1/3 fold wallets with velcro closure, I may not judge, but I might not jump to many positive conclusions either.

As far as I'm concerned, the wallet, although hidden for a decent percentage of the day, should be like my mother's living room in our house growing up - although rarely seen, it should remain clean, classic, presentable and organized (minus the vacuum lines in the carpet).




Below are some random pieces from around the web. In one life or another I might throw all of these into a back pocket. What do you all think? Does it even matter? Or is just a damn piece of material to keep money from falling out of your pocket?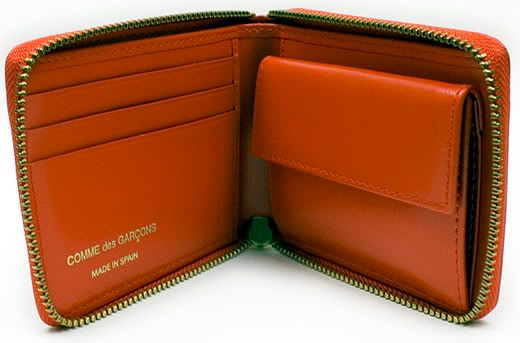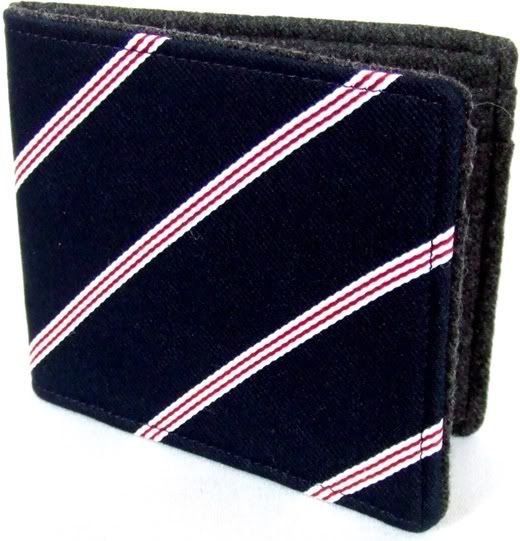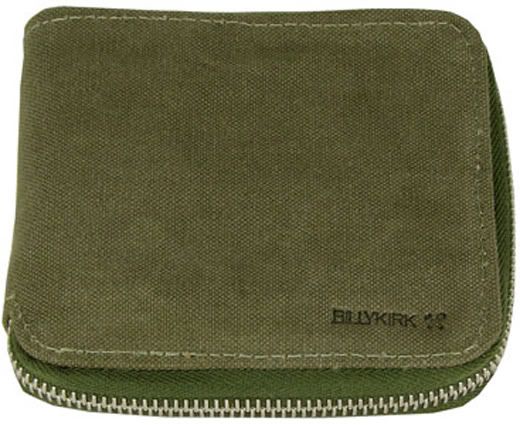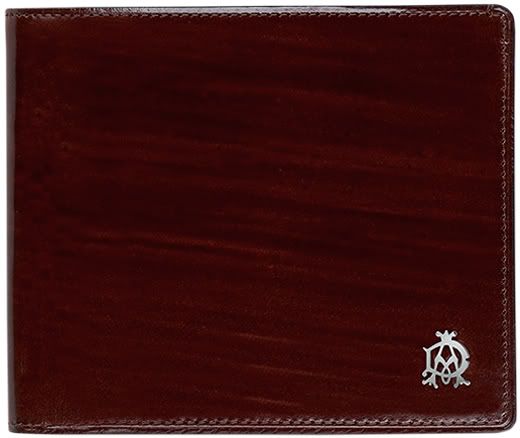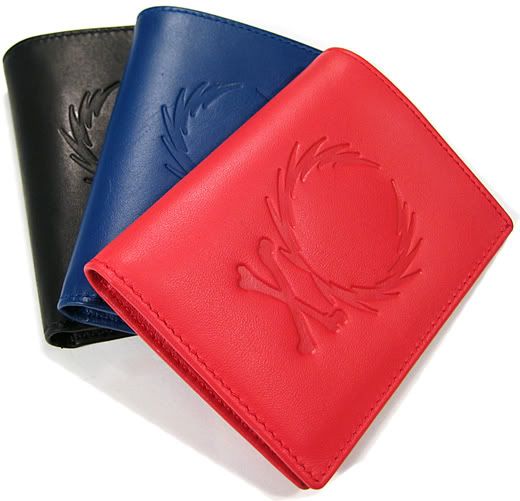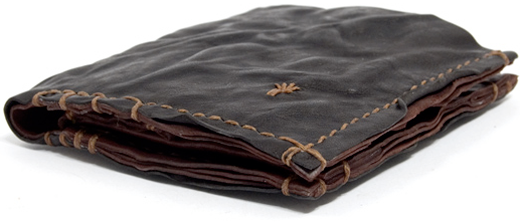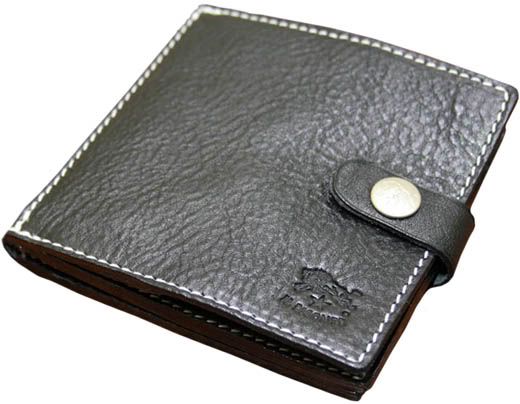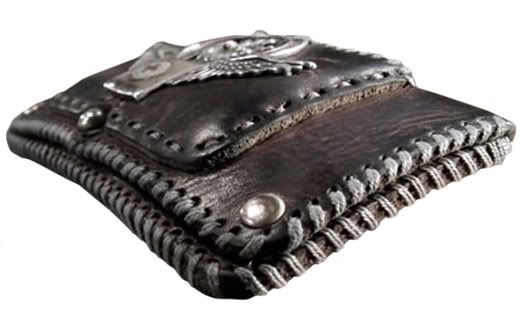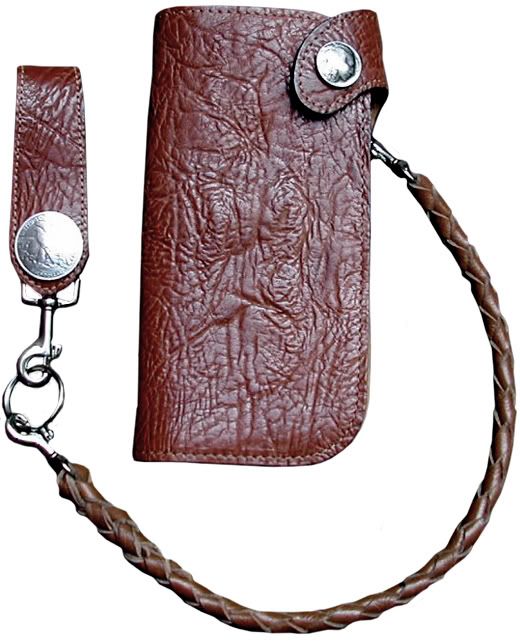 1| BILLYKIRK
2| COMME de GARCONS
3| HANDMADE ETSY
4| BILYYKIRK
5| DUNHILL
6| SURFACE TO AIR
7| TEMONO
8| IL BISONTE
9| MR WINTER
10| LEATHER GOODS CONNECTION
11| PORTER