The very fine people at Mister Freedom were kind enough to invite me over and give me the exclusive, all access pass to the new line. These few pieces basically sum up everything I love. I'm not going to go into how great Christophe and his team are, or how they are able to create what others just talk about. I've already told my story about Christophe, his space, and my experience in it, in my post last week, so I'll let the pieces speak for themselves.




3 brothers; a prize fighter, a mechanic, a tailor. One store. 40 years. This is what's left.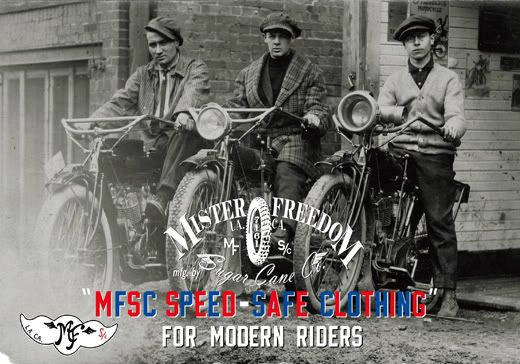 The "Mechanic Shirt"
1930's Styling
Rounded Front Tail Detail
Reinforced Elbow Patches
Salt&Pepper Indigo Blue Cotton
20's Dead-Stock Indigo Collar Facing
Union Ticket Patch Detail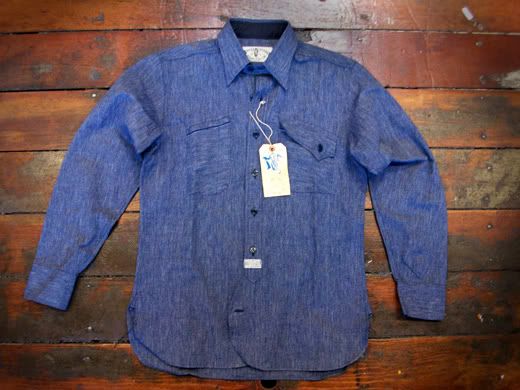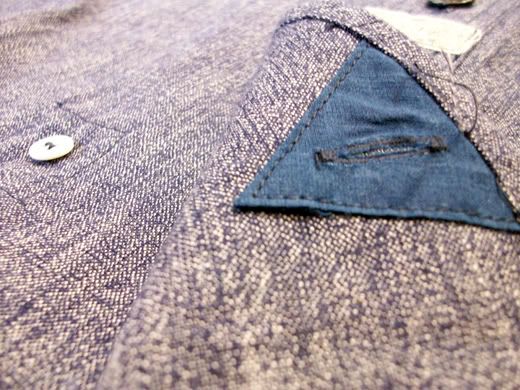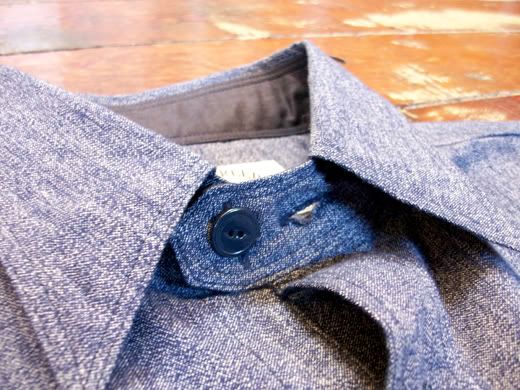 The "Bronco Champ"
2-tone European Horsehide Leather
"Hookless" Front Zipper
Conmar Zippers
"Second Skin" Fit
Dead-Stock Herringbone Plaid Twill Lining
Available in the "star" (14 stars for the 14 original MC members), the "racer", with full MISTER FREEDOM leather applique back graphic, and the "plain"... plain.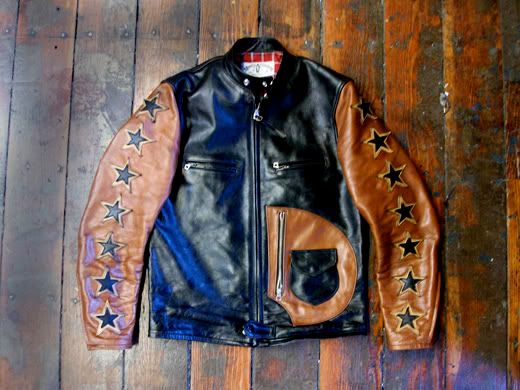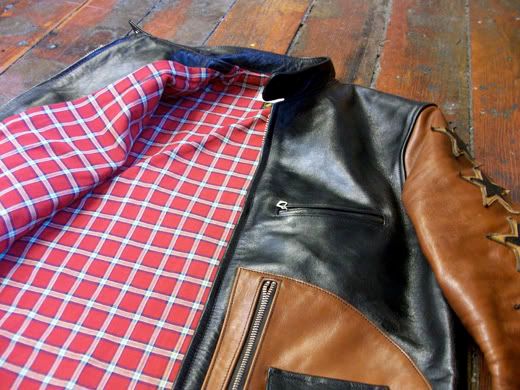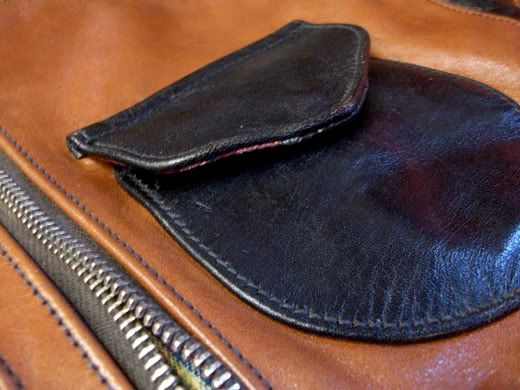 The "Mechanic Sweatshirt"
"Vintage Fit"
Swing Sleeves
Piece-Dyed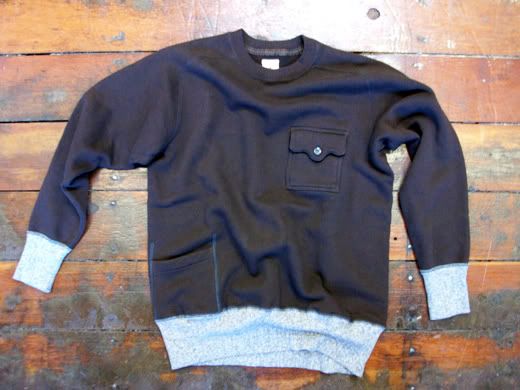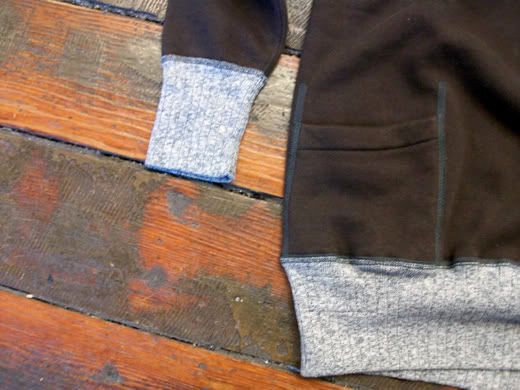 The "Greaser"
European Horsehide Leather
"Newsboys Meets BRMC"





The "Club Shirt 'Tailpipe' and 'Mustache'"
Tube-Knitted
Flat-Lock Construction
Needle Out Webbing For Collar and Cuffs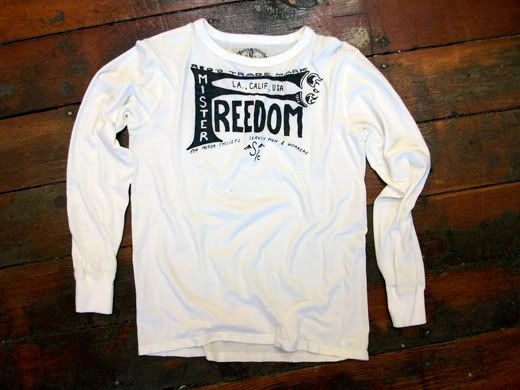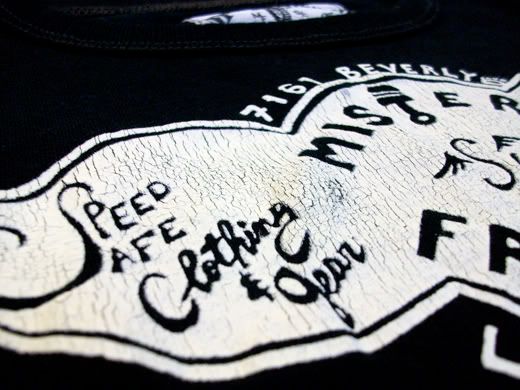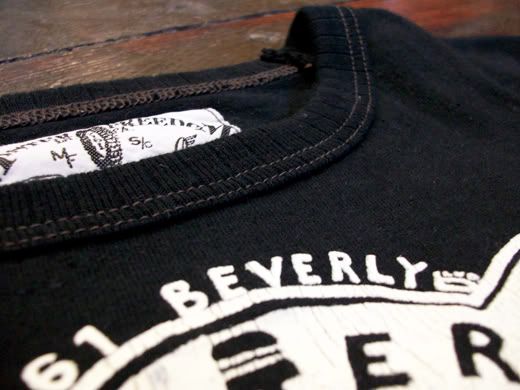 The "Road Champ"
First Ever MF Prototype
Amazingness With Amazing Details
Handmade in Los Angeles
Leather and dye the result of over a year and a half of work.
All Leather Sole
Dead-Stock Cat's Paw Heels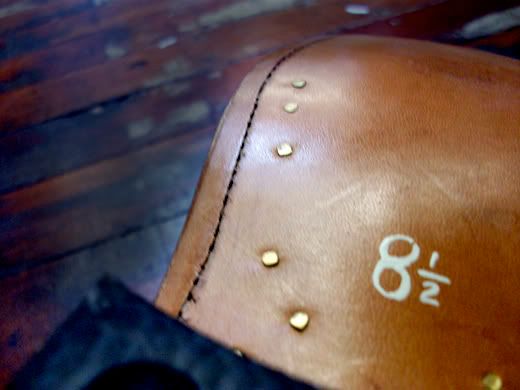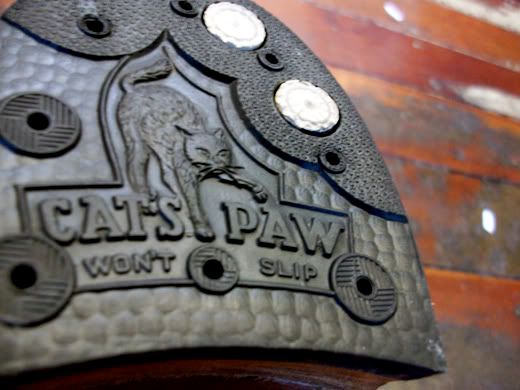 The "Mulholland Master"
My Favorite
Chocolate Cotton Jungle Cloth
Midnight Blue Corduroy Lining
Dead-Stock Plaid Cotton Herringbone Twill Sleeve Lining
Dead-Stock Hardware From Motorcycle Police Uniforms (Nickle and Brass)
Fiocchi Snaps
1930s-Type Hookless Zippers
Diamond Elbow Patches
US Navy-type Hooks
Leather Wind Flap
Removable Throat Latch
Single Back Pocket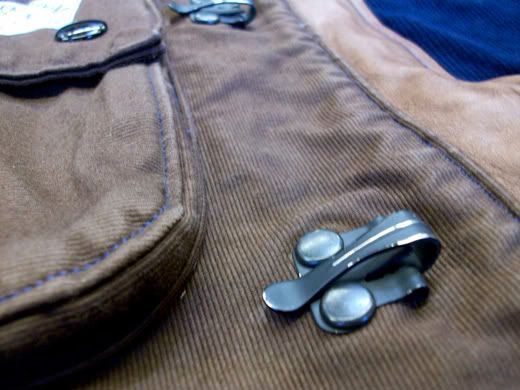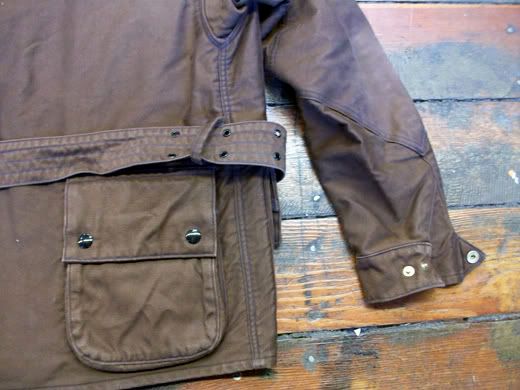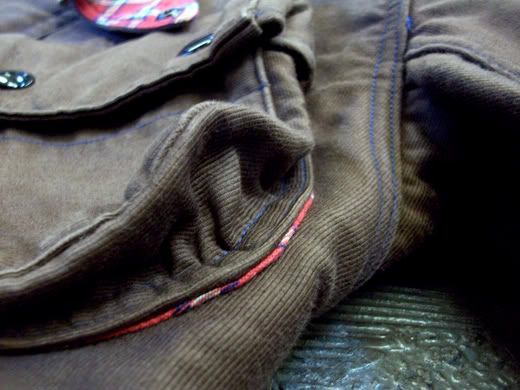 "Rider's Dungarees"
14oz 310 Sugarcane Fiber Denim
11oz Pockets
Salt&Pepper Lining
"Never-Rip-Um" Back Pockets
US Air Force Style Ankle Pockets
Selvage Waste Band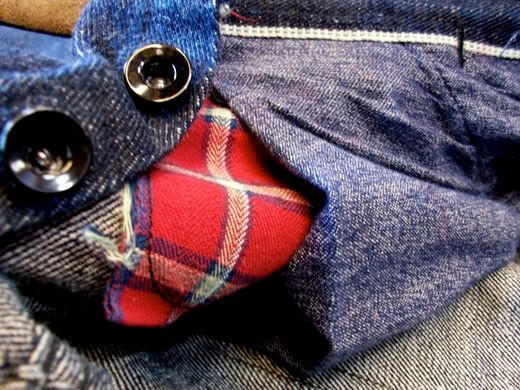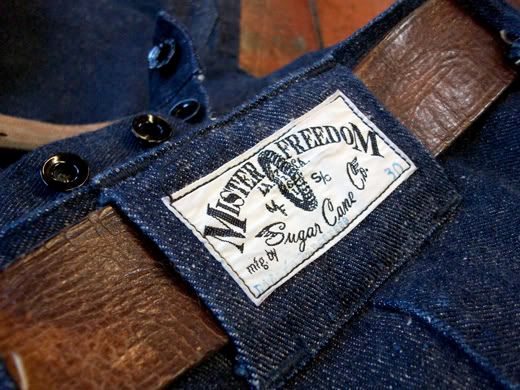 I know my product photography skills are sub-par, but this is the best I could do. Like most things in life... these are better in person.